Resources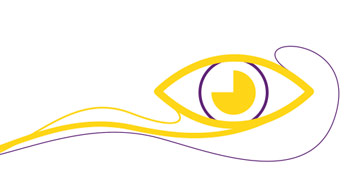 We hope you will find the information in our Resource Centre insightful and helpful.
There is a guide on how to use the online services and database, as well as a guide on the basis on which the database was compiled, this is in the assumptions.
We thought you might find a glossary of key terms helpful, we all use jargon and terms. We have set out in our glossary the usual meaning for these terms and how we have used them in our online services.
We have included our newsletters and recordings of our webinars. You would expect us to have global updates, however, we also produce regular updates on regulations affecting remuneration in the global financial services sector. Our briefing notes and recent presentations may be useful resources to you. If you are looking for a note or briefing on something and we have not covered it in our Resource Centre, please ask us, we have many notes on key topics which we will be happy to share with you.
We have many years' experience and over the years built many relationships with people who help us look after our clients. The law firms we work with around the world are on the Our Lawyers map and in our Address Book we also list our many Service Providers. 
We hope you find this Resource Centre useful, if there others things we can add please do let us know.